ISO Pros of North Dakota Provides ISO Services Statewide

If you are looking for the best ISO consultancy firm in North Dakota, it is wise to go for IQC the ISO Pros of North Dakota. There are other companies that offer similar services in the region but we rank as the best when it comes to quality. The primary purpose of ISO services should be to add value to your business. In addition to meeting the regulatory requirements, ISO certification enhances the level of trust that customers have in your brand.
Therefore, you need a company that has the capacity to deliver the ISO standards that you need in the best way possible. No other brand in North Dakota will help you in this regard better than the services that you get from us.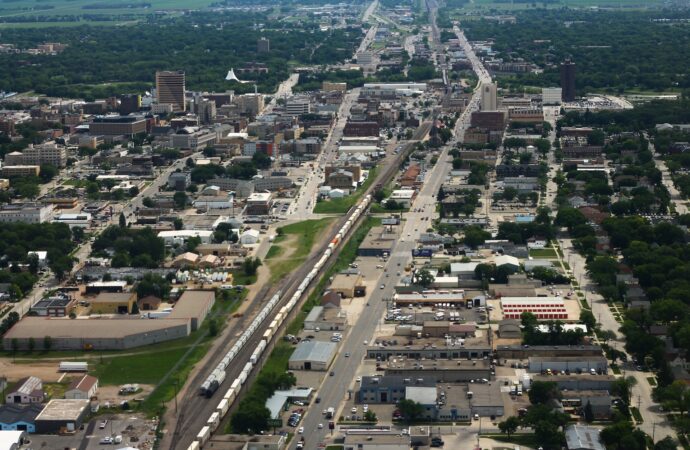 Our company has the best workforce to work on any type of ISO certification project. Whether your project is small or big, you can be sure that we will serve you in the best way possible. Besides, the services that we provide to our customers cut across all the industries.
The company serves all the cities of North Dakota including Lignite, Devils Lake, Northwood, Mandan, Pembina, Williston, Bismarck, Fargo, Grand Forks, and Tioga. Therefore, the location of your business will not limit us from serving you. We have the capacity to get to you at any given time that you need our services.
The first set of services that you will get from us is ISO certification. As an ISO certification firm, we have the capacity to deliver the best results. The company has been accredited to offer various ISO certifications to businesses in North Dakota. What we do is check your level of compliance with the existing standards.
If they meet the desired threshold, we will definitely award you the certification. In case your practices need improvement, we will advise you accordingly. The most important thing is to help you get the desired certification within the shortest period.
The next set of services that we offer to our customers is ISO implementation. So Many business owners and managers would like to implement ISO standards in their organization but they don't know where to begin. One thing you need to understand is that these rules are stringent and hard to understand. It is better to leave this work in our hands because we have an in-depth understanding of all of them. It will take us a very short time to develop a quality management system that meets your needs perfectly.
We can also help you with ISO training. It is good to build the capacity of your organization so that your employees have a clear understating of these standards. We will train you on virtually all types of ISO standards. The last set of standards that we offer to our esteemed clients is compliance auditing.
What we do is compare the current practices of your organization with the industry standards. All these services come your way at the most affordable rates from IQC the ISO Pros of North Dakota. Feel free to contact us today for your free quotation for any of these ISO consultancy services.
IQC The ISO Pros of North Dakota can help you implement, train on, consult, and have your company and/or organization certified on the following ISO Certifications:
If you want to enjoy the above-listed benefits, contact IQC the ISO Pros of North Dakota, now. Our services are accessible in all of the below-mentioned cities: