Contact ISO Pros of North Dakota for a Free Quote & Consultation

When looking for the best ISO consultancy service provider in North Dakota, it is always advisable to go for IQC the ISO Pros of North Dakota. This company is the most reputable brand if you truly want the value for your money. Our main work is to help various companies in the region to become ISO certified. The main services that you will get from us include ISO certification, implementation, training, and compliance audit.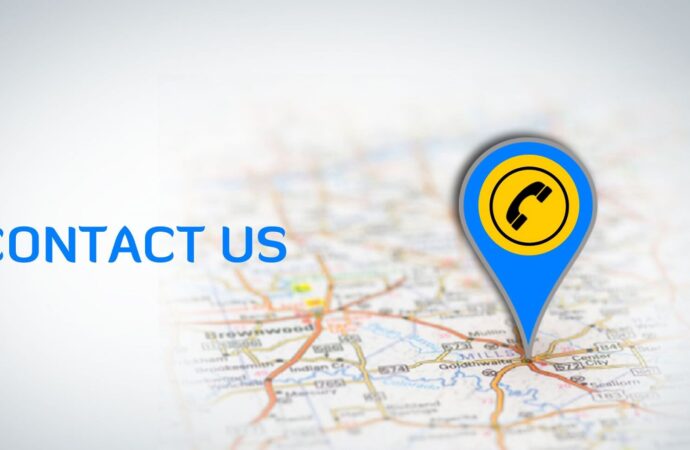 The company has the best experts to carry out the above tasks within the ISO industry. Besides, we have the right technological systems to implement the above-said tasks. We will serve you whether your project is small or big. As a company, we have the capacity to service all types of businesses that cut across all industries. The most important thing is to help you develop the best quality management system. 
As a company, we are renowned for the high-quality services that we offer at the most affordable rates. If you compare our rates and quality against what other companies offer, you will discover that we offer the most competitive deals. Therefore, you can trust us with any ISO certification or auditing process.
Given the high levels of efficiency in our operations, you can be sure that we will use the least time possible to work on your project while upholding high standards of quality. If you need any of these services, feel free to contact us today for your free quotation. We have a team that is ready to serve you in the best way possible.
IQC The ISO Pros of North Dakota can help you implement, train on, consult, and have your company and/or organization certified on the following ISO Certifications:
If you want to enjoy the above-listed benefits, contact IQC the ISO Pros of North Dakota, now. Our services are accessible in all of the below-mentioned cities: